Our volunteer work mornings were suspended but have now restarted. Working groups will be small and well spread out. Full details of precautions to be taken are included in the work morning emails. Over the past couple of months we have tried to continue with essential maintenance but please take extra care on the reserves.
We have also taken the decision to delay membership renewal until October, to reduce unnecessary movement and paperwork handling.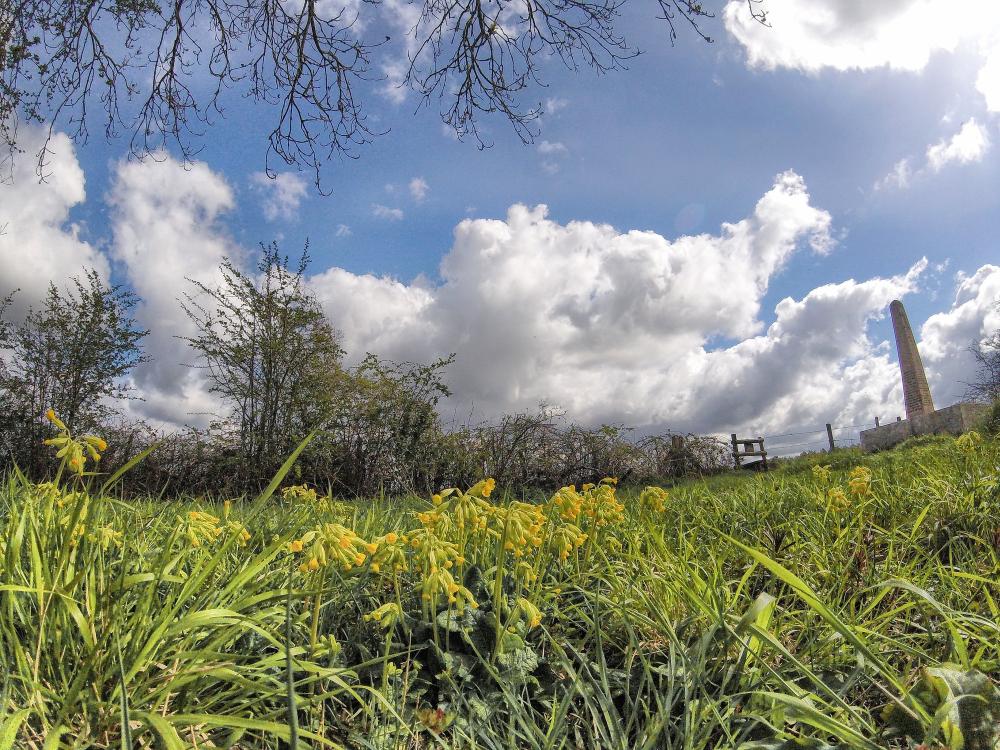 Spring flowers are starting to appear and butterflies too. The days are getting longer and warmer. Being out in Nature can help to relieve stress and take one's mind off other matters.
So, if you live close to the reserves, we hope you will continue to enjoy walking in our beautiful and peaceful woods – maintaining good separation from others whilst exercising, of course.
Stay safe and well.
BET Trustees